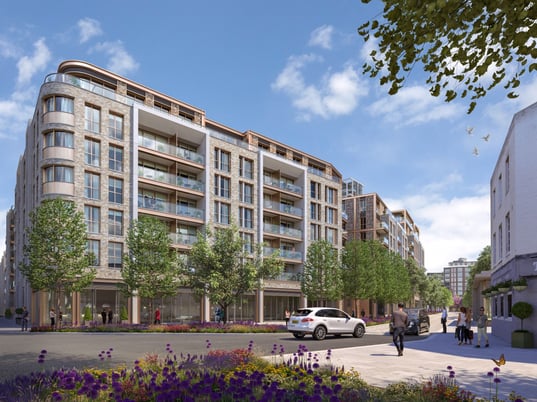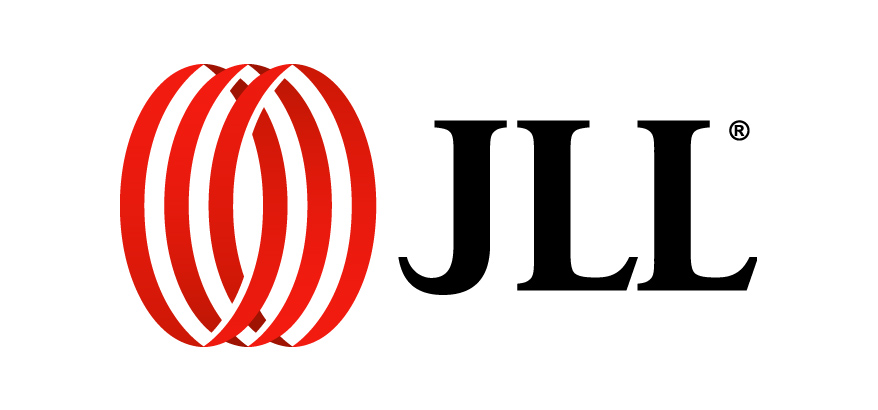 JLL 1 Palace Street is a prime real estate development in the exclusive SW1 postcode in central London. 1 Palace Street is targeted at high-net-worth and ultra-high-net-worth individuals with apartment prices starting at £ 2.28 Million. The client approached us to help them overcome several key challenges.
Challenge

The development was completed however the client had a few units left to sell and selling them had become a challenge.
The location of the development, though close to Buckingham Palace, was competing against other premium localities such as Mayfair and Park Lane - both of which are desired by global investors and the Middle Eastern market.
Before working with Nexa, the client was capturing a large number of leads through their marketing efforts however, these were of a low quality which in turn, wasted time, money, resources and manpower.
Solution

Audience Targeting:
The Nexa team faced the above mentioned challenges head on and took an innovative approach to audience targeting.
Nexa identified the target market and their personality traits and devised a clear strategy around target audience reach and expansion. Once the target audience was identified, the goal was to amplify the audience and share a message with them that "spoke their own language."
In order to "speak" with the audience, highly targeted ads, ad assets and niche messaging were created ensuring the target audience understood the real value of owning a property in this unique development.
Lead Generation and Lead Scoring:
Advanced technology was applied to the lead generation strategy to ensure all leads could be tracked, scored and measured which allowed the team to identify high quality leads. CRM powerhouse HubSpot Free CRM, Landing Pages, Video Tracking via Wistia and Lead Scoring from Nexa & Enterprise HubSpot License were used in this process.
A pipeline was created for the campaign and would automatically populate with acquired leads based on the scores accumulated from their interactions with the campaign, as well as the marketing and lead nurturing emails and a video about the development.
Web forms were also placed on all campaign landing pages to encourage form fill from our target audience - and this allowed for further data collection to help in lead scoring and lead generation efforts.
Account Based Marketing:
An Account-Based- Marketing methodology was used for all email campaigns in order to aid the audience expansion strategy that was in place.
Implementation
In order to reach the niche target audience we implemented the following:
Built landing pages: These were based on the customer journey to attract, engage and delight the audience, personalizing the sales journey to suit a prospect's specific needs and interests.
Created ad assets and highlighted key points: Individual pieces of content that were uploaded and associated with the PPC campaign.
Built Audience Based on the Target Market: Through research and analytics we understood the cash rich, time poor audience and identified the ideal keywords to reach them with the right message, at the right time.
Created marketing emails to nurture qualified marketing: Lead nurturing email campaigns campaign to drive the customer journey and convert more visitors into sales qualified leads and ultimately, clients.
Lead Scoring: Tracked interactions with touchpoints and assigned each prospect a number according to their level of engagement with the campaign assets.
Analysing, Testing and Measuring Results: Continuously tested different creative options and platforms, and ran through a complete review with the marketing team on a weekly basis. If something wasn't working or attracting as many leads as previously thought, Nexa would re-strategize and implement a more effective alternative.
Results
Based on Nexa's strategy, the following results were achieved:
70% conversion from marketing qualified leads to sales qualified leads
60% conversion from sales qualified lead to opportunities
4% conversion rate from targeted keywords on Google ad campaign
Email CTR was over 64% (much higher than the industry average )
£4.2 Million in potential revenue in negotiation
3,575,659 more impressions that original estimate
Cost per lead of $22.5 compared to the original expectation of $92.61
Total Ad Budget Spend $15,023
Estimated Marketing Qualified Leads 245 actual leads 669 MQL 212
The Wrap Up
Through the intelligent use of data, refinement and contact evaluation of targeting and ad set performance, Nexa was able to deliver above and beyond the original expectations in terms of both number of impressions and CPC.
The creative concept, aspirational content, lead scoring focus and strategic approach resulted in 4.2 Million in potential revenue in negotiation, far outweighing the total spend on ads, as well as Nexa's agency fees.
Got a question?
Talk to a DXG team member today.